Heeft u vragen of wilt een vrijblijvende intake?
Neem contact met ons op!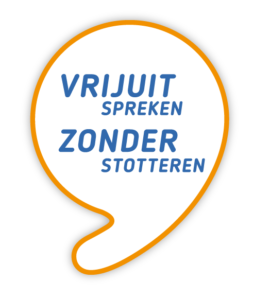 Vrijblijvend gesprek aanvragen?
Wil je een afspraak maken voor een vrijblijvend gesprek via telefoon, online of op onze therapielocatie? Vul dan het onderstaande formulier in. Wij nemen dan zo spoedig mogelijk contact met je op voor het maken van een afspraak, zodat we de tijd voor je kunnen nemen.
Contactgegevens
Hausdörfer-Instituut
Bezoekadres
Weg naar Laren 54
7203 HN Zutphen
0575 469313
06 832 57 835
info@vrijvanstotteren.nl
www.vrijvanstotteren.nl
IBAN: NL35 KNAB 0258 5477 31
BIC: KNABNL2H
BTW-nr. NL001201212B09
K.v.K. Arnhem nr. 06-069134
Routebeschrijving met de auto
Klik op 'meer opties' om een routebeschrijving vanaf jouw woonplaats naar het Hausdörfer-instituut, Weg naar Laren 56, 7203 HN Zutphen, te genereren.
Reisplanner openbaar vervoer
Vul je gegevens in de reisplanner voor een actueel reisadvies.